Write a diary online, add photos and share with others. Write about all or parts of your life or start a diary for your child.
Mentally and physically it is good to write a diary
You will get to know yourself better
You will be relieved of the pressure on your shoulders
You will learn to love yourself more
Social media can stress you out, but with eDiary you can relax
Your loved ones will get to know you better, and you will get to know them better
When you are more settled with yourself and your surroundings, you get more energy and joy in life
Would you like to become a happier person and feel better about yourself and others?
eDiary is an online diary that is easy to use. Here you can write texts, add photos and share your diary with others. You can create as many diaries as you want with one or more topics, for example:
"With eDiary, you can easily and quickly save memories and create an overview!"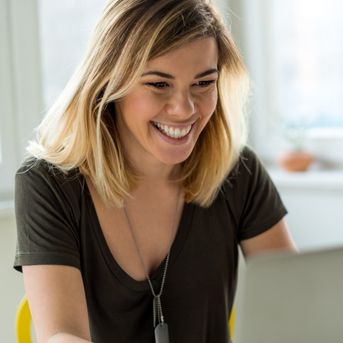 "I use eDiary to share my life in Denmark with my family who lives in the USA!"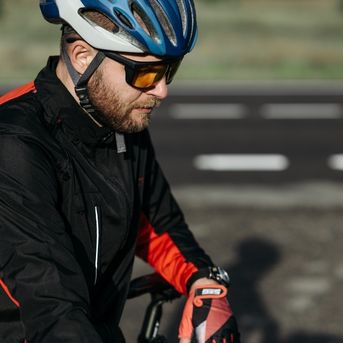 "I use eDiary to follow my cycling training and share tips and tricks, ups and downs with all my cycling friends."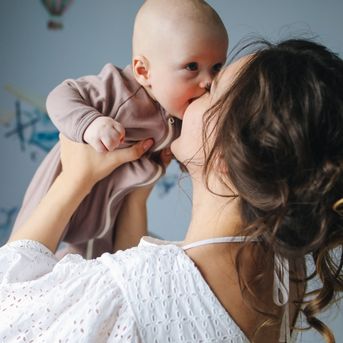 "I am SO looking forward to showing my son his eDiary, which is filled with fun stories and photos from his first year!"
Create a FREE account - Quick and easy
You can delete your account at any time you wish. You can also pause your account or let someone else take it over.
Test now if eDiary is for you. 
Premium
Access to all functions
Unlimited number of diaries

Choose from several fonts

Create your own diary topics

Unlimited photos (max 10 MB per photo)
Fill out the form if you have questions or ideas for us.